HelpNow

Find homework and tutoring help here!
JobNow & VetNow

Find veteran resources and job help here!
Foundation Directory Online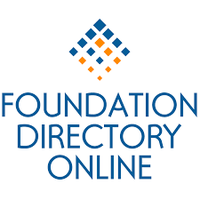 ---
Holstein Advance Archive Online

Search back issues of the Holstein Advance newspaper!
Burialsearch.com
Search the Holstein Cemetery
State Data Center
Find the current population and other state statistics!
A to Z: World Travel

Encyclopedic A to Z World Cities/Countries Database
Iowa Heritage Digital Collections
Explore Iowa History and Culture!
A to Z USA

Encyclopedic A to Z United States Database
Iowa Gen Web
Ida County Genealogy and History